Diabetes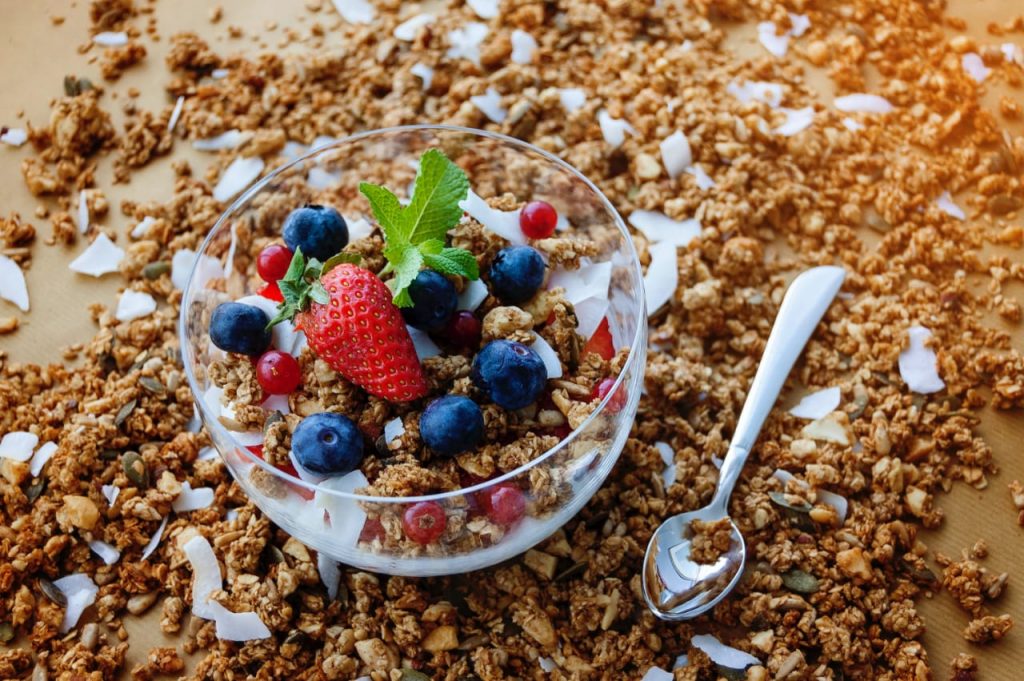 15 Best Foods to Control Diabetes
When you got diabetes, your food choice matters a lot. A diet including vegetables, fruits, and Lean protein is Good for people with diabetes. Your food choice can be a matter of life and death. That is why you should know the best foods for diabetes. A healthy diet can help you control and even reverse diabetes. And with these foods, you can enjoy your food without feeling hungry. These foods will keep your blood sugar level in the normal range. Besides, most of these foods contain vitamins and antioxidants to fight off inflammation and keep your energy levels high. Here you will find about some Best Foods to Control Diabetes.
Whole wheat bread
If you are a diabetic patient, you can still eat carbohydrates. Take into account the number of carbohydrates. And if you eat more carbohydrates than you need, it can cause you problems, because the body will choose to store any extra energy in the form of fat. So instead of cutting out carbohydrates altogether, you only have to reduce the quantity. Carbohydrates, such as whole-grain slices of bread, are rich in vitamins, minerals, and fiber to help manage blood sugar levels.
Quinoa
Quinoa is good food in a diabetic diet because it contains fiber and protein. Because of fiber and protein, you will feel fuller and, it can help control Blood sugar. Protein also helps in the slow absorption of carbohydrates so that the body can process them more easily.
Eggs
Eggs are a great source of protein. Experts consider eggs an excellent choice for people with diabetes because one large egg contains about half a gram of carbohydrates, so it's thought that they aren't going to raise your blood sugar.
Salmon (Fatty Fish)
Salmon is very useful for people with diabetes, and it is a tremendous addition to everyone's diet. It is a Lean protein source that does not raise blood sugar levels and reduces the chance of heart disease and stroke, which is the main focus for diabetic patients. The health benefits of salmon come from its high levels of omega-3 fatty acids. This particular fat lowers triglyceride levels, which is a risk factor for coronary heart disease.
Beans
Beans Contain proteins and soluble fiber. Which can help enhance the feeling of fullness and help maintain blood sugar levels. Replacing some meat with beans has benefits for health and Heart disease because heart disease is one of the most common complications of diabetes.
Greek yogurt
Greek yogurt contains both natural carbohydrates and protein, which is a great combination to help control appetite and blood sugar. Greek yogurt will give you more protein and fewer carbohydrates than regular yogurt. It will help you control your blood sugar levels better. Enjoy it in your breakfast.
Chia seeds
Chia seeds contain fiber and omega-3.
Chia seeds help control blood glucose. It slows down the passage of blood glucose due to fiber. Fiber gives us a feeling of fullness, which reduces our appetite and helps us eat less. It is one of the best Foods to Control Diabetes
Lentils
Lentils are rich in a substance called resistant starch. It is a type of carbohydrate that has minimal effect on blood sugar levels. Lentils digested by the body and ultimately feeds healthy bacteria. Lentils will help to keep blood sugar levels more balanced, but they will also help improve health.
Fruits
Raspberries, blueberries, strawberries, and blackberries are all low on the glycemic index, and these are considered good food for diabetes. As they are low in sugar and high in fiber, they gradually raise blood sugar levels. A naturally occurring chemical found in berries can decrease the formation of fat cells.
Spinach
Spinach is a Green leafy vegetable, and it is an option for non-starchy plants because they contain lutein, which is a good nutrient for eye health. This nutrition is Important for people with diabetes because they have a higher risk of blindness.
Almonds
Almonds do not raise blood sugar levels and are an Excellent Source of Magnesium, a nutrient that improves insulin sensitivity. That is why it is one of the best foods to control diabetes.
Ground flax seeds
Ground flaxseeds contain lignans and fiber that help maintain blood sugar levels and glycemic control. Add into oatmeal, salad, soup, or smoothie, which is very beneficial for diabetes.
Extra virgin olive oil
Virgin olive oil is high in monounsaturated fats, which can lower LDL cholesterol levels, especially important because people with diabetes have a higher risk of having a heart attack or stroke. Losing your body weight can lead to significant health benefits for diabetes.
Cinnamon
A teaspoon of cinnamon can help stabilize blood sugar, prevent insulin spikes, and lower fasting blood sugar. The powerful antioxidants of spices, known as Polyphenols, have protective effects on diabetes. These active compounds improve insulin sensitivity and, consequently, the body's ability to store fat and regulate appetite signals.